ABOUT US
There are many arrest situations occur every day and all are different. If an agent is not familiar with California law, arrest procedures, jail release requirements, court procedures and a general familiarity with the clerks and staff members in each county, the chances are you will be misinformed or mislead. Having been in business for number of years we proud ourselves at being the best in the business when it comes to knowledge and experience. that need.
READ MORE
Experienced Bail Bondsman
Let our experience help you get released on bail quickly, affordably and conviently.
Services like always being personally available to you. When you call us your call directly attended by Expert Bail Bond Agent. If it's convenient, we will reach to your place. Apart from bail, if you are planning to take attorney, we can arrange for you. Our every client treated with care, respect and honesty.
READ MORE
Options to Meet Your Bail Bond Needs
We very well know that a defendant cannot continue to work when they're in custody,which makes the situation very difficult to support them self and prepare for their defense. This is why we offer flexible, interest-free payment plans to those that need it most. If you do not have the full bail premium amount or your money is needed to retain an attorney, just ask us if we can help.
A Bondsman You Can Trust
So who do you trust in the bail bond business? How do you find a reputable bail bondsman? Patel Bail Bonds is here to help you through the bail process. We can help educate you of the process so that you and your family can make the correct choice.
You can review my website or call for California bail bonds information and service 24 hours a day, even on weekends and holidays. Call me Toll-free 1-800-598-BAIL (2245) or call 1-888-598-5288
"Having been arrested for a DUI I called my wife to notify her of the situation. She found Patel Bail Bonds online, called & was able to get her questions answered quickly and I was walking from holding within a few hours."

Rob in Orange County
"Thank you for your thoughtfulness & courtesy in bailing out my daughter. It meant so much to me, living out of the state, that you understood where I was coming from as a parent. I appreciate your services & the info you provided. I never thought she would be in this trouble."

Sarah from Nevada





How to locate a reputable bail bondsman? Patel Bail Bondsman is here to guide you through:
We know the jail systems in California and can service any California jail. We will get your loved one out as quickly as is possible. Please call.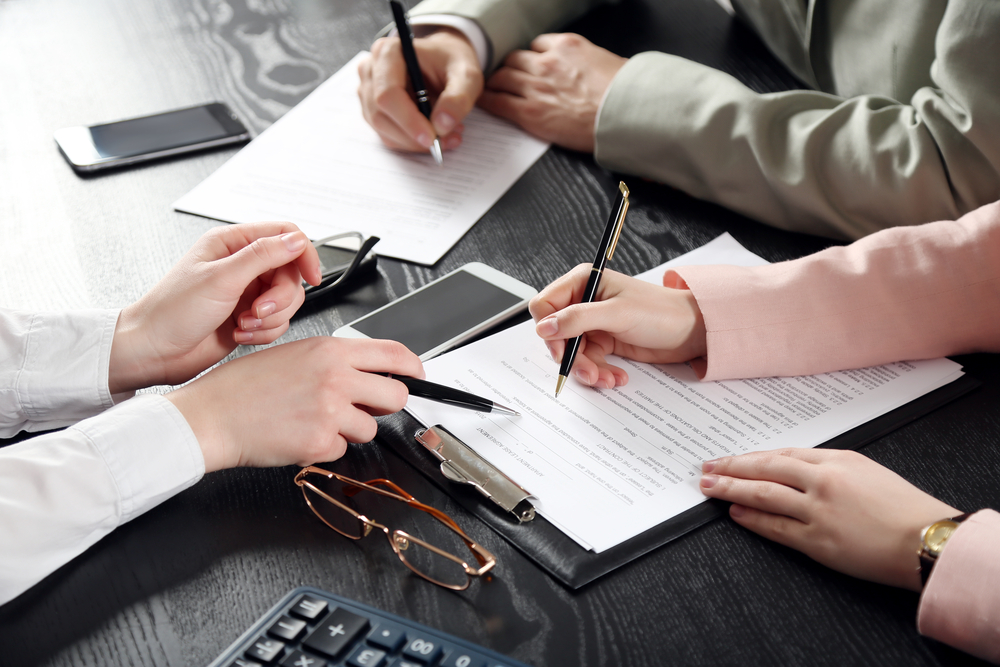 Please review my site or call for California bail bond information and service during anytime of the day, even on weekends and holidays. Call me Toll-free 1-800-598-BAIL (2245) or Toll-free at 1-888-598-5288.